Barlovento Trio
Folklore Latino-américain
Barlovento Trio is a Chilean-Swiss band focused on the creation and performance of Latin American folk music. Its music is mainly drawn from Chilean, Argentinian and Venezuelan culture and its repertoire included traditional rhythms like tonada, cueca, zamba, chacarera and merengue.
Barlovento was first formed in 2015 by Josefa Silva Ibarra (bombo and vocals) and Jorge Pacheco Escobar (guitare and vocals) in Chile in 2015 and performed in various major Latin capitals (Santiago de Chile, Buenos Aires, Montevideo…). In September 2016, the band moved to Geneva, Switzerland and violinist Paloma Martin joined.
Since then, they have appeared several times in many European scenes (France, Switzerland, Spain, Germany…).
Barlovento Trio recorded its first album « El siglo se vuelve azul" on 2016.
In January 2018, they won a fund granted by the Chilean Government to finance its second album « Raíces Bravas » to be released in May 2019.
Les coups de coeur de
Barlovento Trio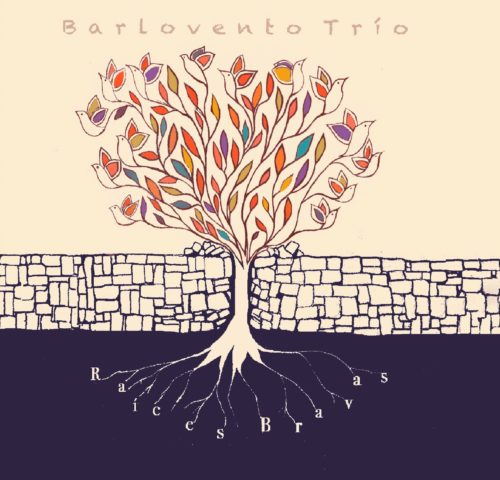 Barlovento Trio Album – Raíces Bravas
Barlovento Duo Album – El siglo se vuelve azul